The corps has three recordings available and are currently working on a fourth.
Representing music of the Revolutionary War period and entitled; A Favorite
Selection of Airs, The Massachusetts Collection of Martial Music 1816-1826 and
The Field Music of the A.A. Sherman Sons of Union Veterans of the Civil War, are
available in CD and cassette tape. Click on the below CD covers for more information.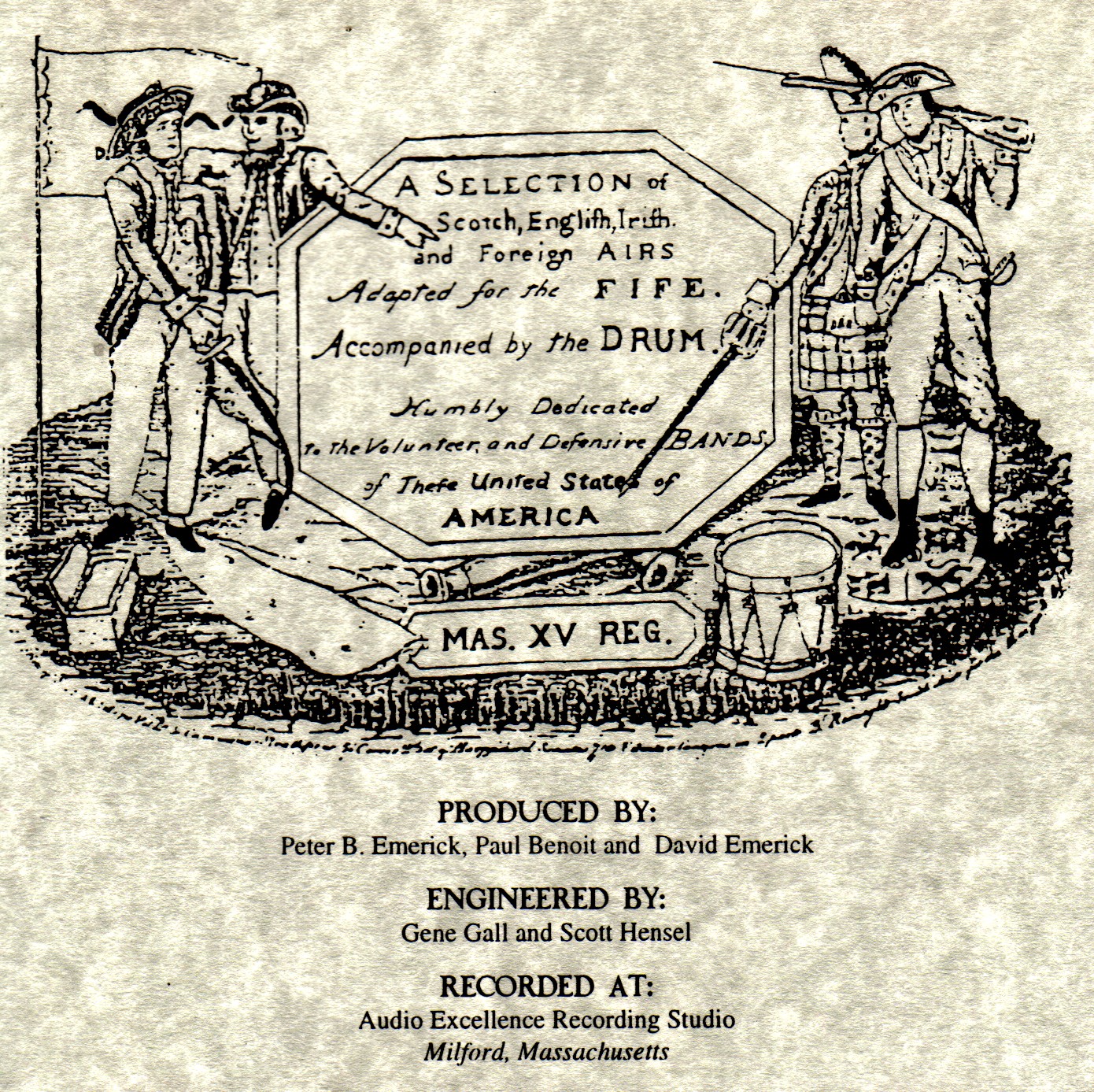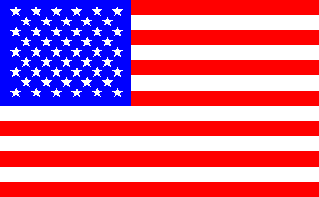 Web page Created By:
Benjamin Emerick
Email

Copyright 2003 15th Mass Reg. Fife and Drum Corps
All rights reserved.